My awards page 2
3/29/99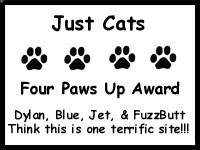 3/30/99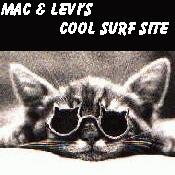 3/31/99
This award holds a very special meaning in my heart.Her sister wrote me that her sister had passed away one month ago. She felt her sister would have wanted me to have her award.I feel very blessed for this beautiful gift.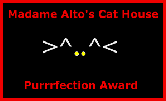 4/3/99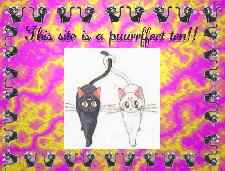 4/4/99
What a wonderful Easter gift! If you love Siamese cats visit Paula's World.

4/21/99
4/22/99
Every Pet has a Dream! By adopting and caring for a pet, you have made this Very Special Pet's dream come true -- The Dream of a Good Life!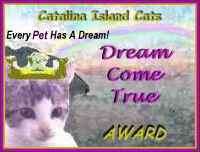 4/24/99
For a Fun Time Visit Cats & Pink Cadillacs!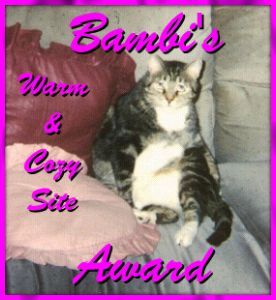 4/30/99