Pat's Homepage
Pat's Cats is now located here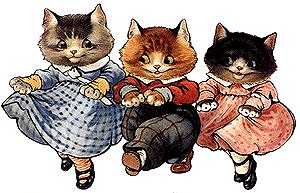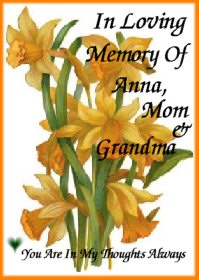 This rememberance was made and given to me by a special lady,someone dear whom I have never even met.It means so very much to me.Thank you Bridy Richards with all my heart. 5/2099
Welcome, I am always in the process of adding or changing things, so I have added this page because Pat's Cats was getting too crouded. I have so many causes I want to support, so I decided to have a homepage like so many others do, then have their next page be the name of the original site.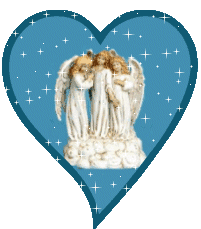 This teardrop shows my support for abused Children.If you would like to learn more click the teardrop.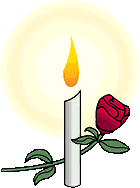 This Candle is here in memory of women everywhere whose lives have been affected by violence. If you would like to read more click candle.
Corina- Protector of abused Women and Children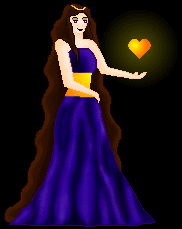 ~ SYMBOLIC PURPOSE OF THE DIAMOND ~ No matter what is survived and no matter what causes grief, and no matter what a person is recovering or healing from, compassion and respect from others will help. Those who are surviving, healing, recovering or are playing a supportive role to those within these stages, are precious like diamonds. They are often forced to be as resilient as a diamond.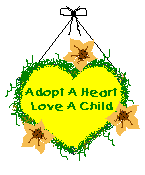 Life What a
Beautiful Choice!

Marina

Adopted: April 12,1999
Thank you, Di for this beautiful surprise award! 4/14/99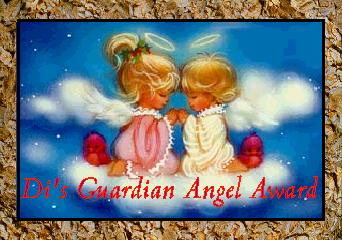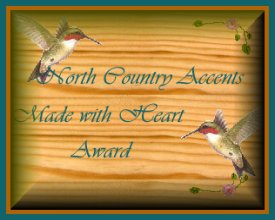 5/17/99
5/18/99
5/24/99
Random Link
Join Random Link
These are my Son's sites.