Anna's Page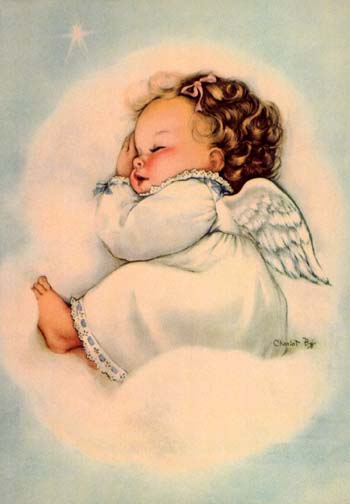 I am dedicating this page to my little sister, Anna. She has been an angel in Heaven since 8-5-62. I miss her as much or even more at times as I did when we were separated. Her death was one that could have been prevented so easily. You see she died at the hands of a man who decided to drive drunk. I have endured emotional pain for all my years since.I join the thousands who lose loved ones every year. When will it ever stop? This page is very hard for me to write, but I feel obligated to voice my support of tough drunk driving laws.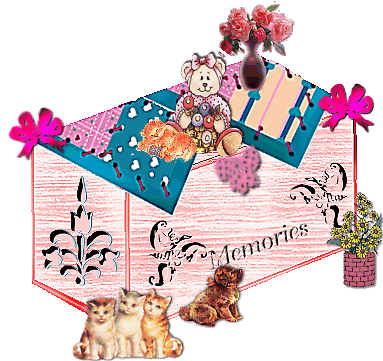 Anna, all I have are memories of you and a few photos. I felt so guilty for having left you behind in that foster home. You were just 4, but I was only 9 a young child myself. The offer of a new home was enticement I couldn't withstand. They took you into the backyard so you wouldn't see me leave and cry. When your life was taken so suddenly, just 4 months after our mother had died, I felt responsible. I realized as I got older that there is nothing I could have done to stop the events.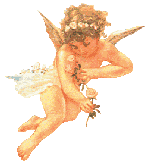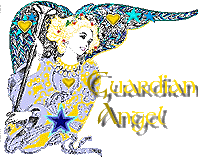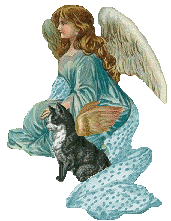 Campaign For Alchol Free Kids - Memorials
Drunk Driving Kills (family stories, poems).